Convenors of the 45th Permanent Peoples' Tribunal session, the Migrant PPT
Transnational Migrant Platform Europe
Co-Convenors of the Berlin Hearing:
Ärzte der Welt
BAfF, Bundesweite Arbeitsgemeinschaft der Psychosozialen Zentren für Flüchtlinge und Folteropfer
BNS – Netzwerk für besonders Schutzbedürftige
borderline-europe – Menschenrechte ohne Grenzen e.V.
Corasol
Deutsche Aidshilfe
Flüchtlingsrat Bayern
Flüchtlingsrat Brandenburg
InEUmanity
IPPNW e.V.
KOK – Bundesweiter Koordinierungskreis gegen Menschenhandel e.V.
Love146
Medibüro Berlin
Medico International
MediNetz Bielefeld
MediNetz Mainz
Respect
vdää
Yaar e.V.
Media partner:
"netzwerk medien.vielfalt!"
See the list of signatories from organisations and individuals in our appeal.
Supported by: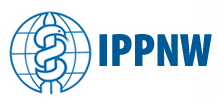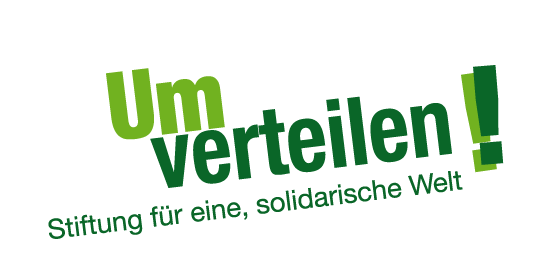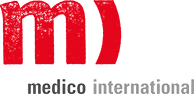 You want to join our alliance?
Contact us under ppt_berlin[at]riseup.net