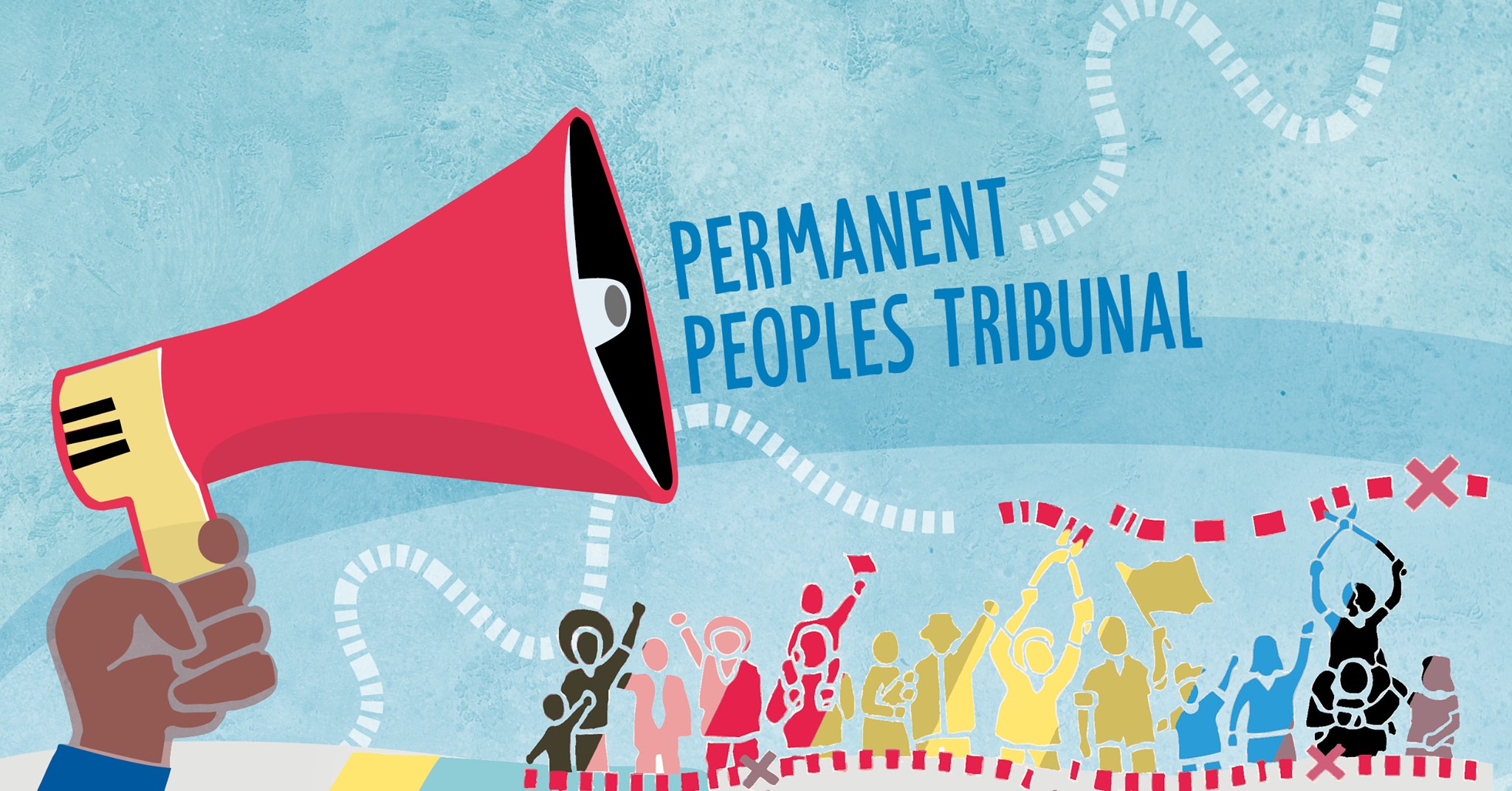 We are an alliance of various human rights and health organisations, migrant self-organisations and activists who work together to defend the rights of migrants and refugees. Together with the Transnational Migrant Platform Europe we are organising the Berlin hearing of the 45th session of the Permanent Peoples' Tribunal.
Find out how you can support the hearing in Berlin at the 45th session of the human rights tribunal:
1. Sign our appeal to become a supporter of the tribunal
2. Come forward as a witness to the charges, if you have experienced violations of human rights
3. Donate for our project on betterplace.org and support the Human Rights Tribunal for #equalhealth4all!
4. Collect witness reports for our indictment
5. Become part of our alliance
6. Raise awareness for the hearing of the Human Rights Tribunal in Berlin
Our page on Facebook: facebook.com/PPTberlin
Our page on Twitter: @PPT_berlin
Please do not hesitate to contact us by e-mail if you need any further information or assistance!
E-Mail: ppt_berlin[at]riseup.net